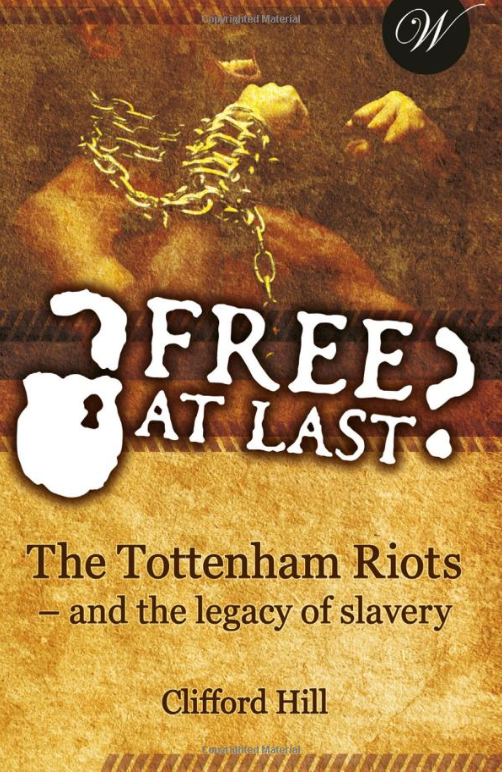 e-book: £6.50
Published: April 2014
260 pages
ISBN: 978-0-9575725-2-2
Free At Last?: The Tottenham Riots – And The Legacy Of Slavery
Free At Last? is the result of a longitudinal study covering the past 50 years in some of the London inner-city areas involved in the Tottenham riots of 2011.
It uncovers a legacy of slavery that affects both black and white young people today in ghettos of poverty and unemployment of British cities. Dr Hill calls for a greater recognition of the unique position of the church to reach young people in inner city areas, beyond the reach of other agencies.
Author, Rev. Dr Clifford Hill, is a sociologist and a theologian. His pastoral ministry has been in inner-city areas of London including a long ministry in the East End during which he also held a Senior Lectureship in the Sociology of Religion at London University. He is the founder of the Newham Community Renewal Programme and a leading authority on the movement for the abolition of slavery.
"A 'must read' for all who seek to make a contribution to the solution of our inner-city problems."
Rev. Phyllis Thompson, Education Director, New Testament Church of God
"A distinctive and richly-informed assessment of the causes of the 2011 riots."
John Wolffe, Professor of Religious History at the Open University
"This analysis of the tragic events of 2011 should be read with great interest."
Dr Joe Aldred, Ethnic Minorities Coordinator, Churches Together in England